This video is Part 4 of an introduction to private equity. In this video you will learn more about the individuals involved in the process of sourcing, structuring and closing transactions. The video provides an introduction to the independent sponsor (aka fundless sponsor), and explains certain advantages dealmakers have over their competition. The conclusion covers a brief comparison of the independent sponsor structure and the private equity fund structure.
INDEPENDENT SPONSOR (AKA FUNDLESS SPONSOR)
After a short introduction, the video provides a little background on the independent sponsor (going back to 1984). Superficially, an independent sponsor is an individual that acquires companies and raises funds on a deal-by-deal basis without raising a committed pool of capital. Click on the image below to skip to this detail (all images are linked to the relevant part of the video).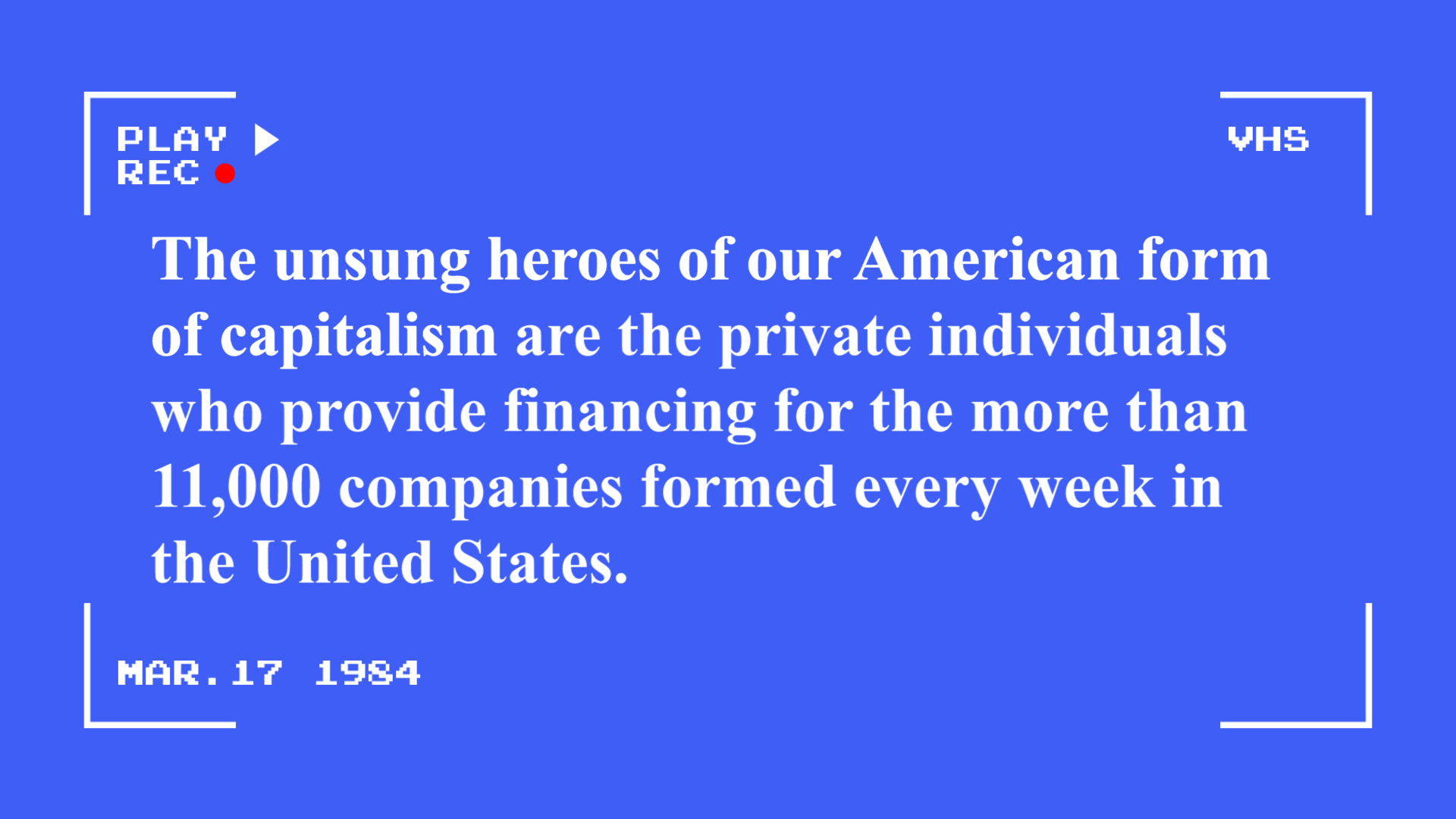 THE DEALMAKERS
In this video three unique dealmakers are introduced. This video starts with Bradley Jacobs, who is well known for having completed 500 acquisitions. Per his one-page website:
Over the course of his career, Jacobs has led teams that integrated approximately 500 acquisitions and opened over 250 greenfield locations, raised over $25 billion of debt and equity capital, including two IPOs, and created icons of business excellence across several industries.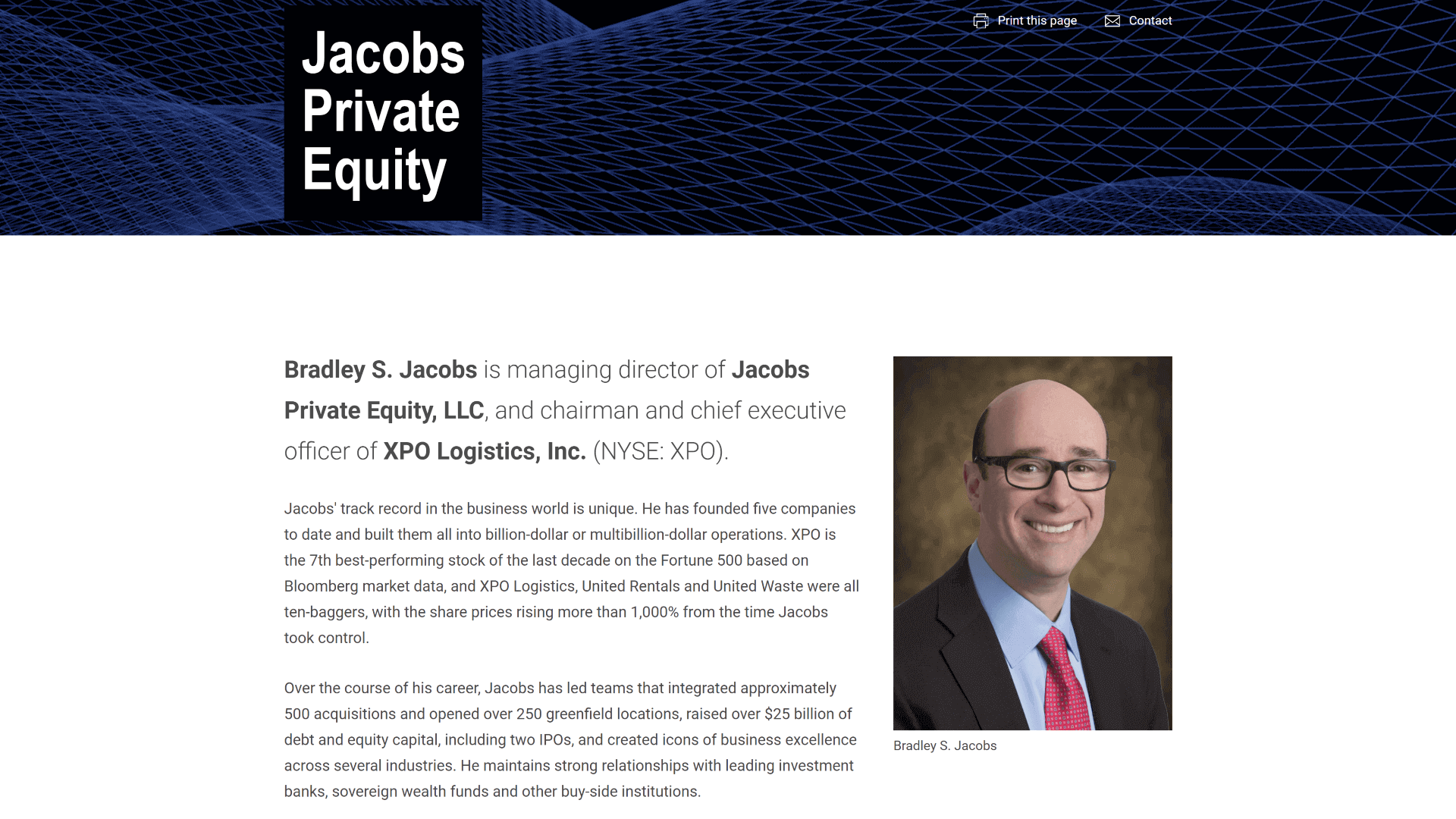 Next the video covers a less conventional private equity participant, Hollywood actor Ryan Reynolds. Reynolds has an advantage few can match in his social media megaphone. For example, when he invested in Aviation Gin, sales reportedly doubled from $20 million to $40 million, and Jeffries estimated that the company sold 96,000 cases in 2019. Then in 2020 Diageo agreed to acquire Davos Brands LLC, a portfolio of brands including Aviation Gin, for $610 million.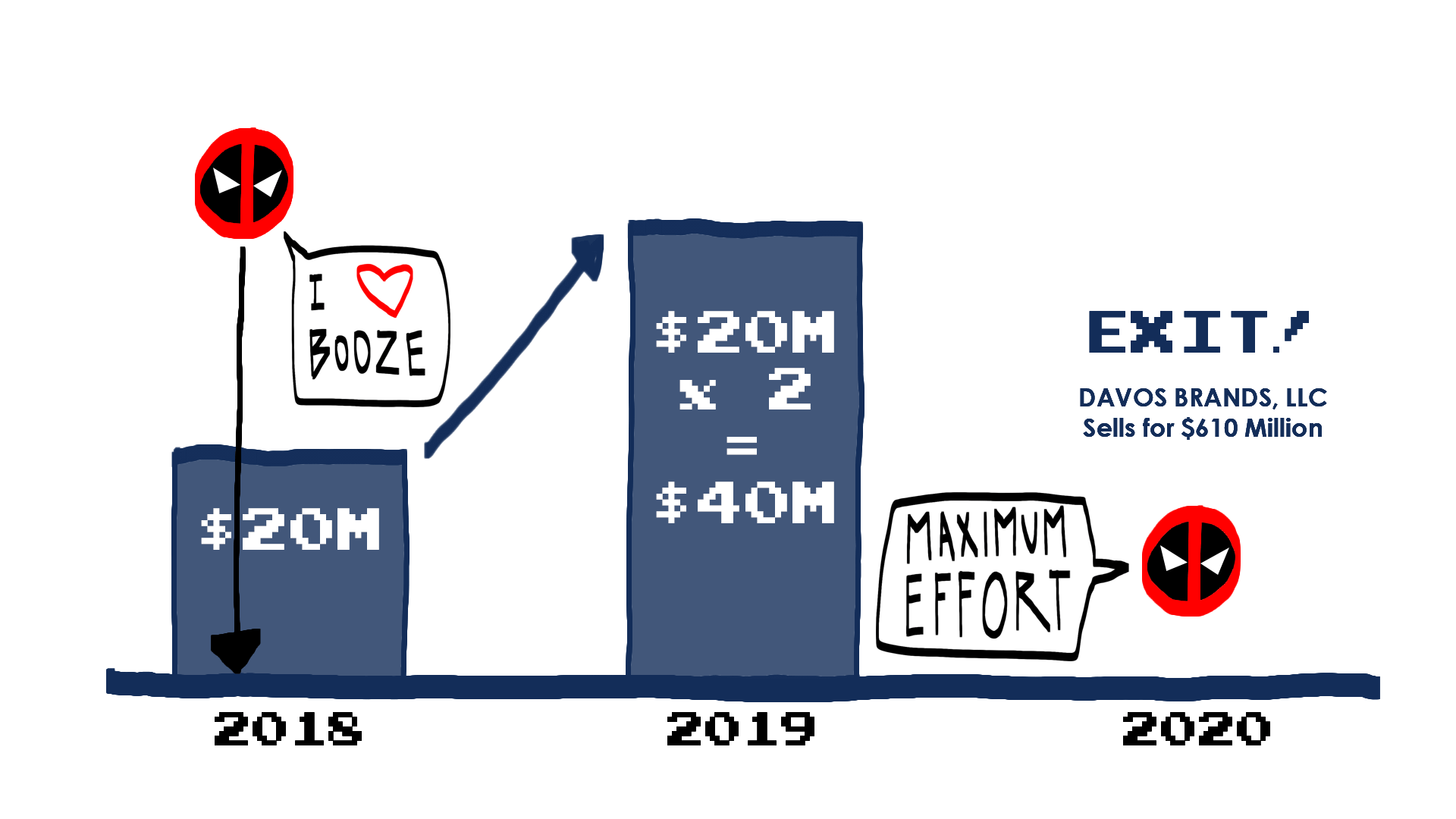 As one last example, Vista Equity Partners, which was founded by billionaire investor Robert Smith, has been included as well. Vista is known for turning software companies into profit machines. Per an article in the WSJ:
This video concludes with a brief comparison of the independent sponsor structure to the private equity fund structure. The reason an introduction to the independent sponsor is helpful to understanding private equity is that the independent sponsor model allows us to focus on a single initial transaction. In the videos that follow both of these structures will be dismantled and explained one component at a time, and by the conclusion of this course you should have a greater understanding of how these two private equity participants operate.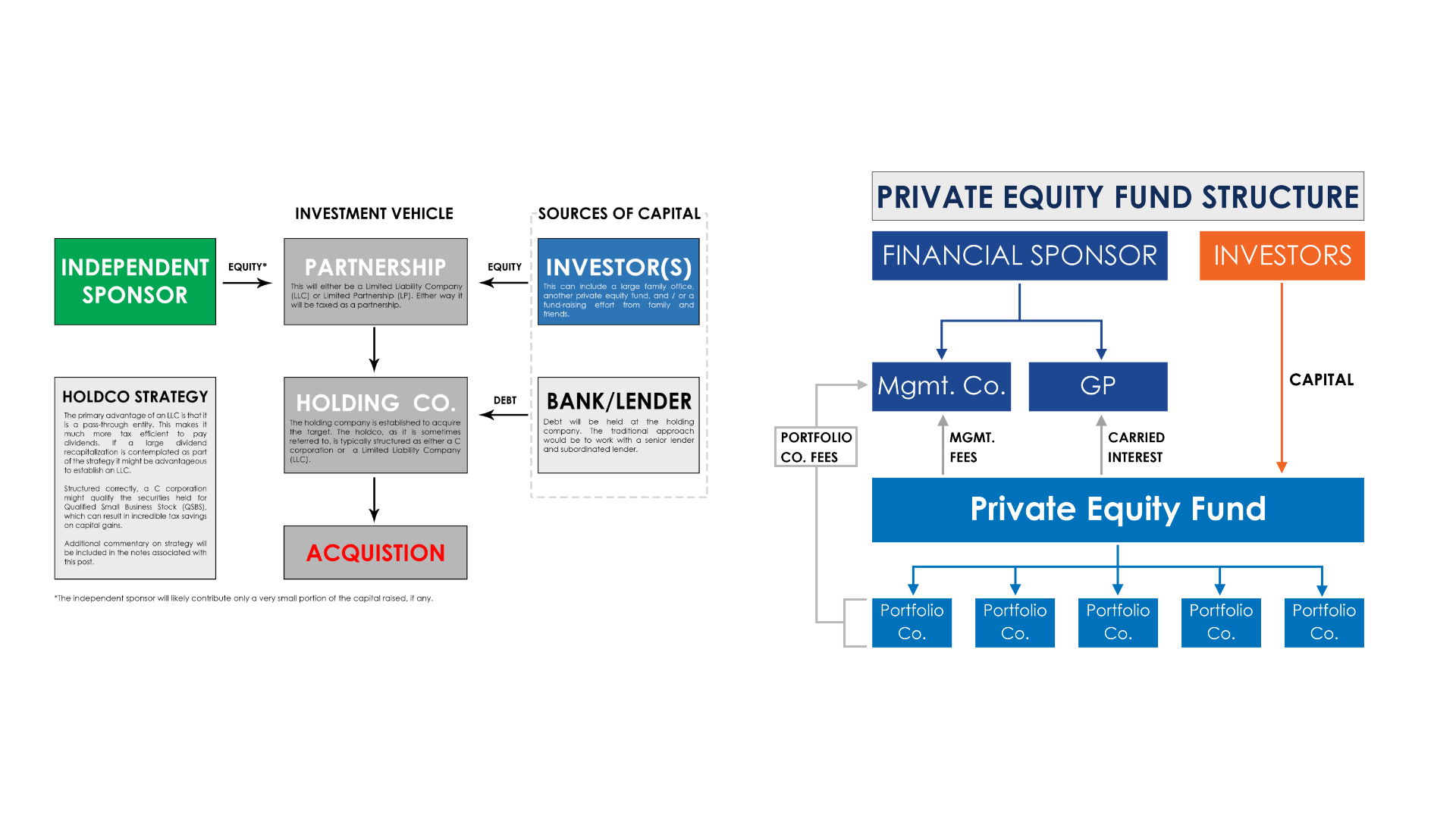 Introduction to Private Equity Series: