Access to All ASM Content
The ASM Corporate account grants access to all premium content
available on the website.
Financial Modeling Instruction
The financial modeling curriculum focuses on the three most important models for any financial analyst: the three-statement model, the DCF model and the LBO model.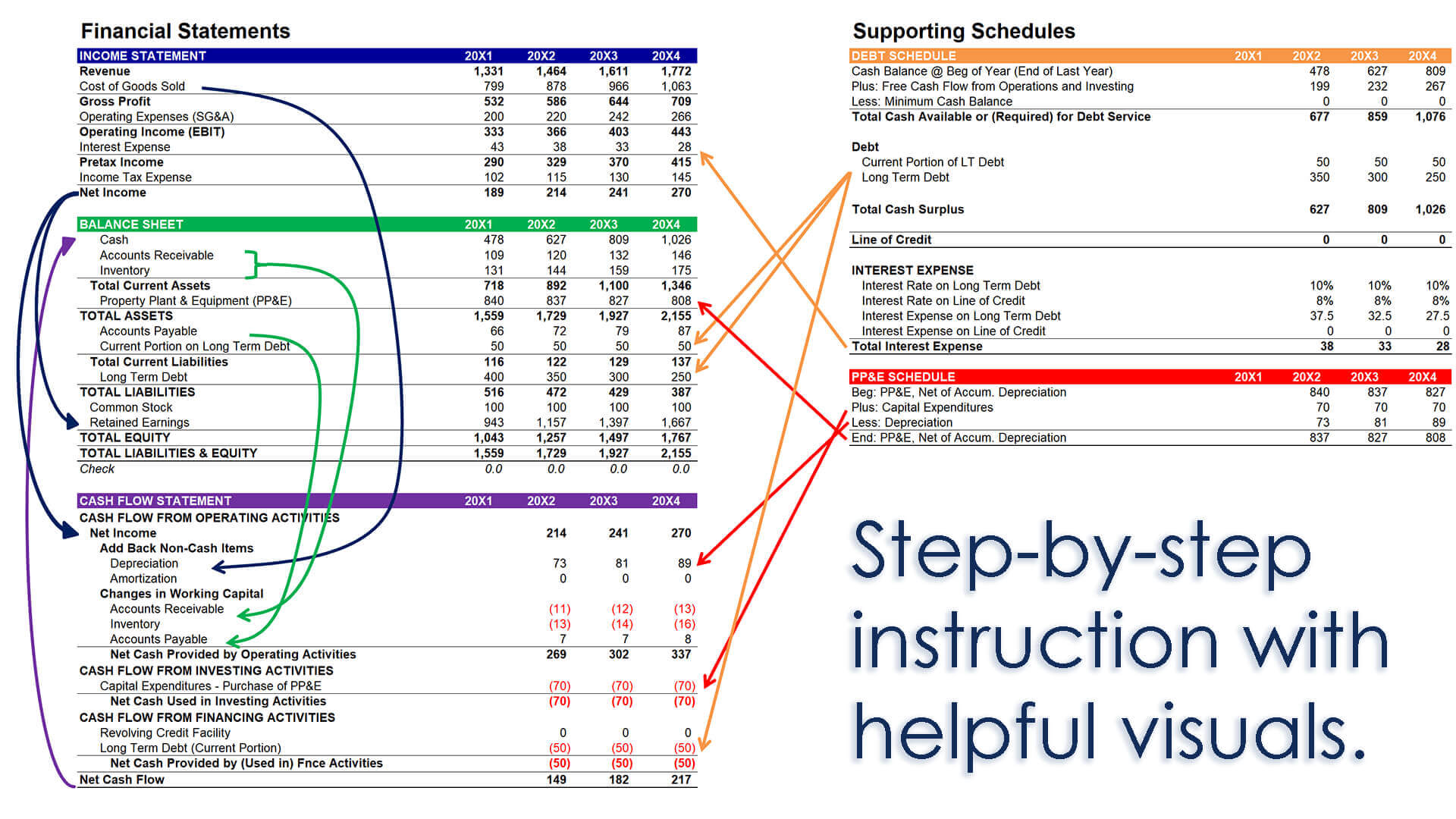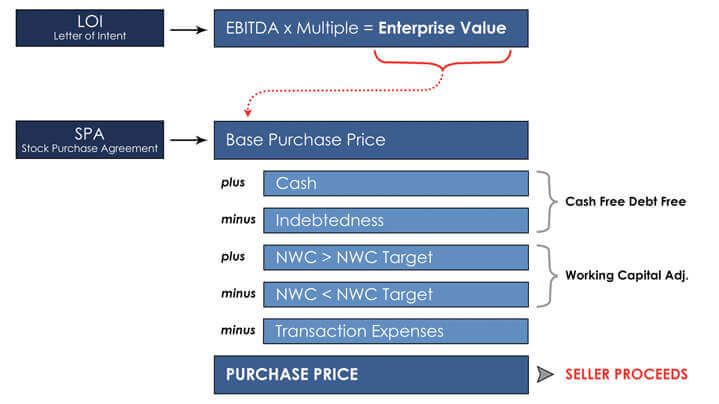 Private Equity Training
The Private Equity Curriculum goes beyond the LBO model to explain how professionals source, structure and close transactions.