Access to the Financial Modeling Curriculum
The ASM+ tier provides access to the Financial Modeling Curriculum complete with video instruction and quizzes to track your progress.
Financial Modeling Instruction
The financial modeling curriculum focuses on the three most important models for any financial analyst: the three-statement model, the DCF model and the LBO model.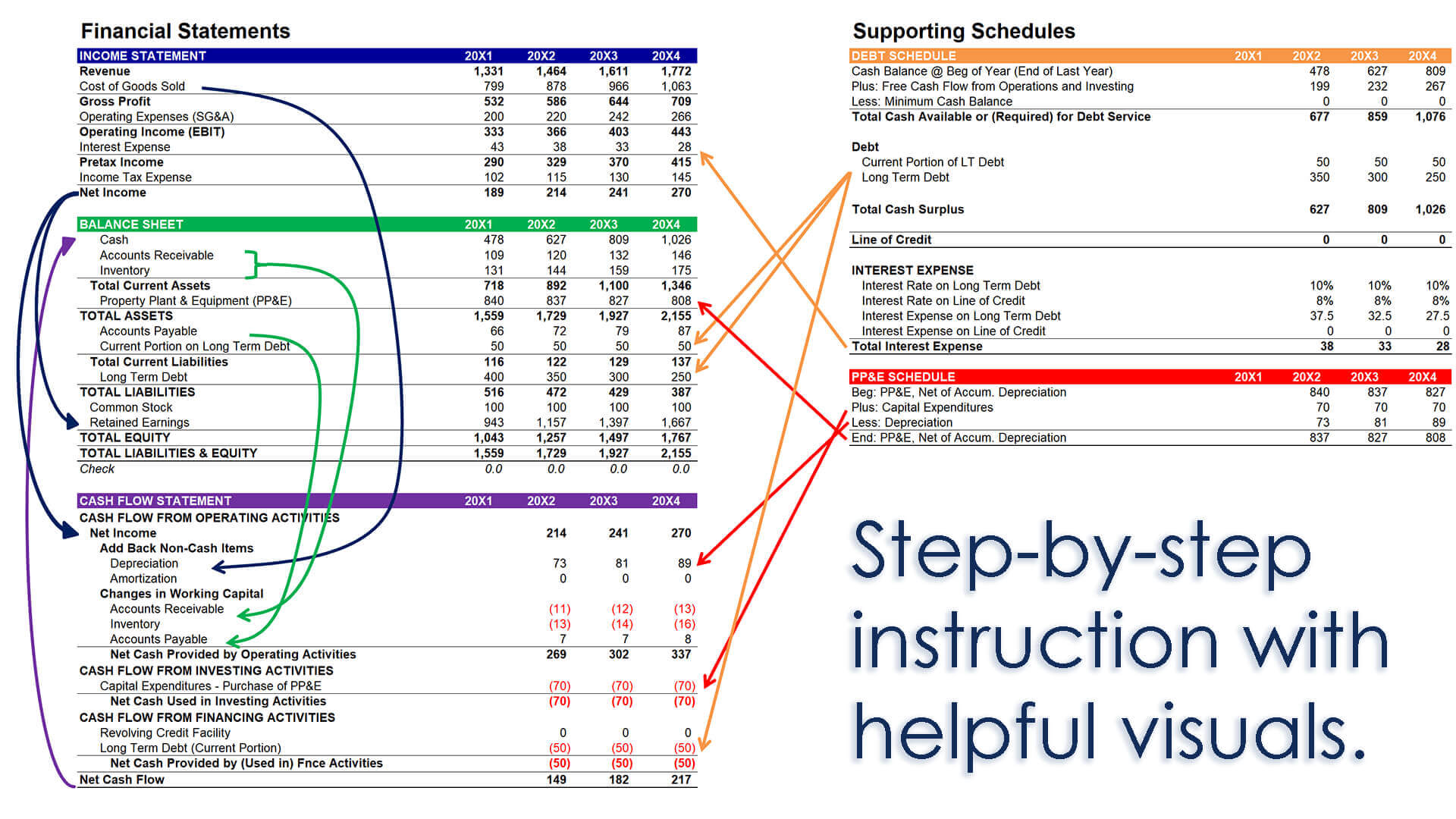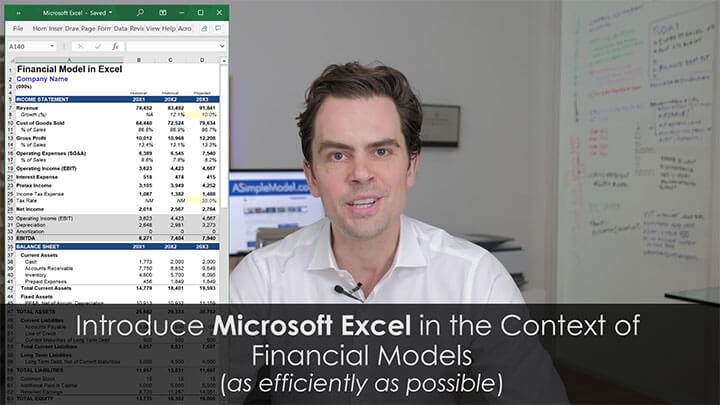 Great for Beginners
If you are new to financial modeling and Microsoft Excel, the financial modeling curriculum also includes an introduction to financial statements in the context of building a financial model and an introduction to Microsoft Excel to get you up to speed as quickly as possible.