Financial Analyst Fundamentals
Everything you need to get started as a financial analyst.

Private Equity Training
Learn how private equity professionals source, structure and close transactions.

ASM+
$10/month
Cancel Anytime
Save 50%

with annual billing
Click "Subscribe" to Learn More About the Annual Discount
ASM+ PRO
Save 33%

with annual billing
Click "Subscribe" to Learn More About the Annual Discount
If you are a university professor interested in providing access to your students please click here.
Check us out on social media!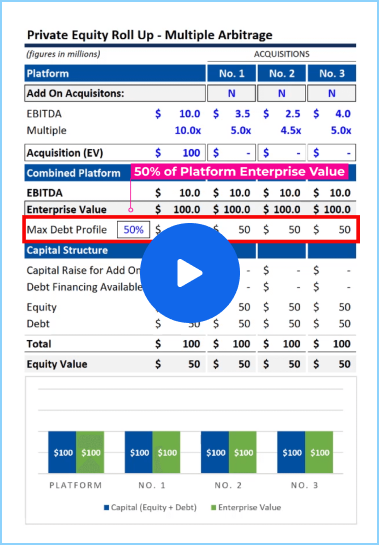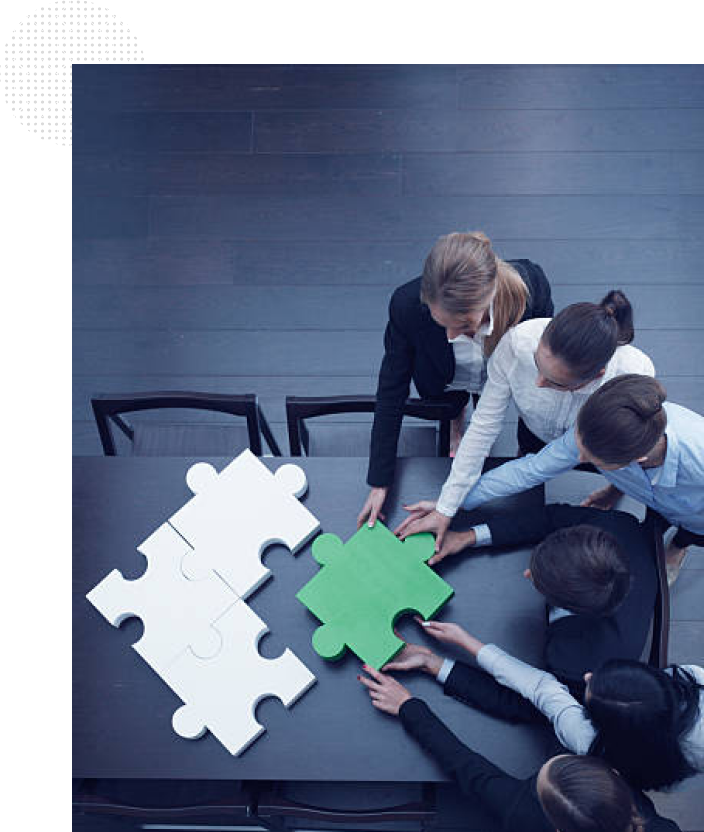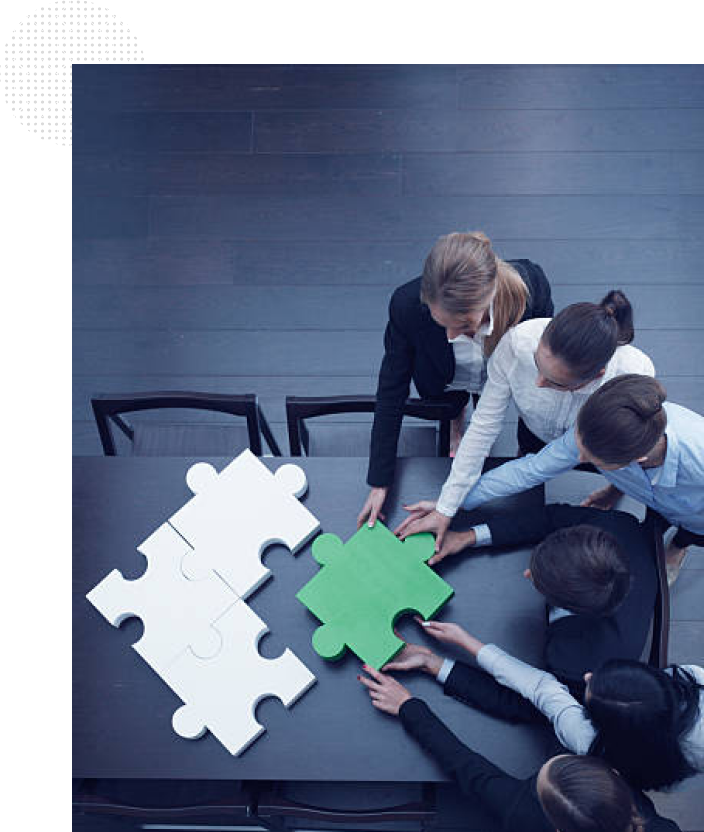 Private Equity Training
Created by
Industry Professionals
The "How-to-Buy-a-Business" Course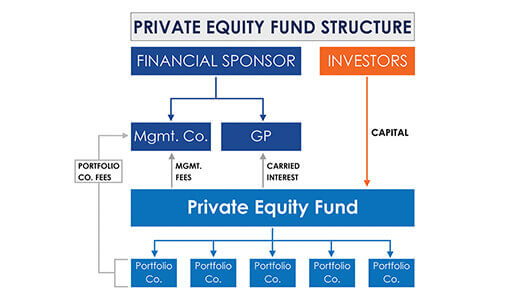 I'd just like to thank you for sharing your knowledge and expertise with students such as myself. I can't begin to tell you how valuable this material has been for school, work, and prepping for interviews, and best of all it costs a fraction of the market price -- so sincerely thank you.
Jacob Flemmer
Curtis L. Carlson School of Management,
Student
As an IB analyst looking to improve my LBO modeling, I've found your site to be more concise and understandable than any of the larger, more expensive providers I've had experience with. I will definitely recommend A Simple Model to anyone looking to learn or improve their modeling.
Tyler Higgins
Fidus Partners,
Analyst
Absolutely loved the content on A Simple Model. I found it to be very lucidly explained, which helped me revise the basic modelling skills at a great pace. The drawings and quotes were the cherry on top!
Esha Puri
Deutsche Bank,
Associate
Just wanted to say thank you! I ran through the Intro to Financial Statements, Integrating Financial Statements, and LBO modules in a week and went from never having read a balance sheet to passing my (first round) model test with KKR. Amazing site!
London,
Management Consultant
A big thank you for making financial modeling easy to learn and affordable. I recently landed a FT position with a boutique bank after completing a three hour modeling test. Your systematic approach to disassembling the puzzle through simple and lucid instruction was akin to building a burrito at Chipotle.
Kevin Edler
Innovation Capital,
IB Analyst (and Chipotle Fan)
A Note from ASM About This Service
We believe that financial literacy is paramount, which is why we work hard to keep ASM content as affordable as possible. We also want to continue to develop the best resource available and ensure that the website will remain in place forever.
If this is a concept you believe in, please sign up. More subscribers will permit the development of new material and greater technology.
Many thanks,

Peter Lynch, Founder
Why is financial literacy important?
Financial modeling does not take place exclusively in Excel. It is a unique skill that hones the ability to make complex financial matters simple by identifying what is actually important.
The skill set can help you visualize the variables that create or consume cash in a company, or help you decide between investment opportunities. You may never build a discounted cash flow model in your life, but understanding how money loses value over time will help you create value in the long run.